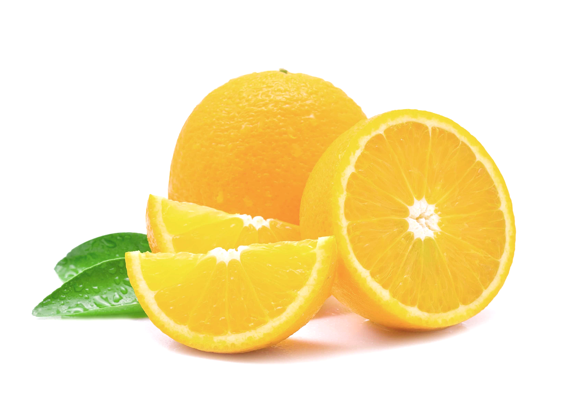 Cantalin® micro
Specially designed for relieving the symptoms of venous circulation disorders, such as swollen legs, varicose veins, restless legs and pain in lower limbs.
Our Venous System
The venous system refers to the network of veins that work to deliver deoxygenated blood back to the heart. Veins are a type of blood vessel and are different from the arteries, which deliver oxygenated blood from the heart to the rest of the body.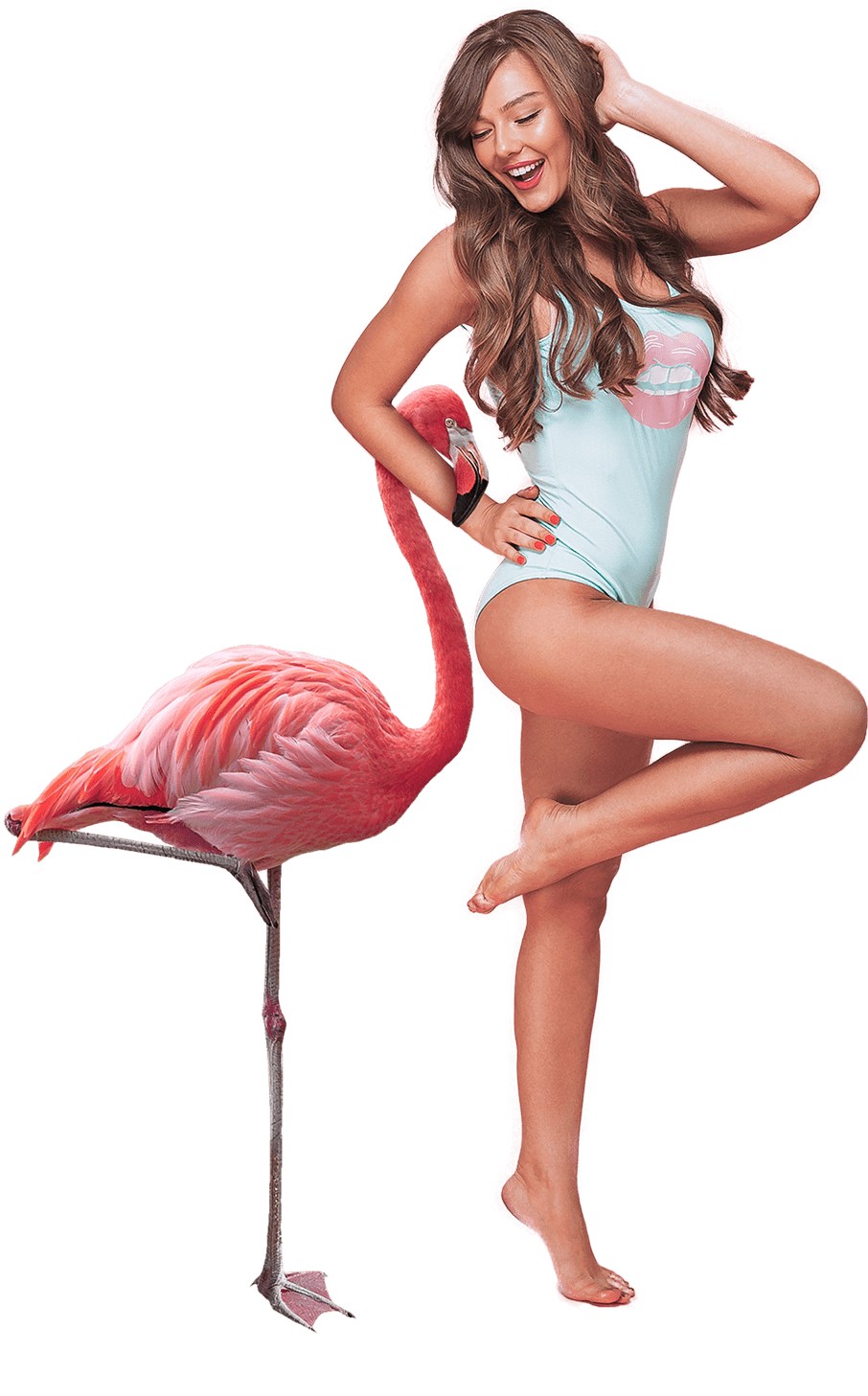 Citrus Magic
Citrus is a genus of flowering trees and shrubs in the rue family, Rutaceae. Plants in the genus produce citrus fruits, including important crops such as oranges, lemons, grapefruits, pomelos, and limes.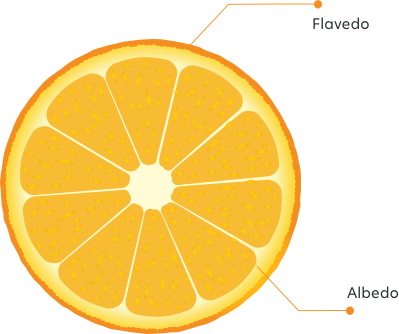 Pretty Legs
There is a lot we can do to help our veins stay healthy and our legs look pretty and lovely! Find out how.
<![if !IE]> <![endif]>